What is your power song on the trails? Give us a vote and you might win participation for Kainuu Trail 2022!
Published: 23.05.2022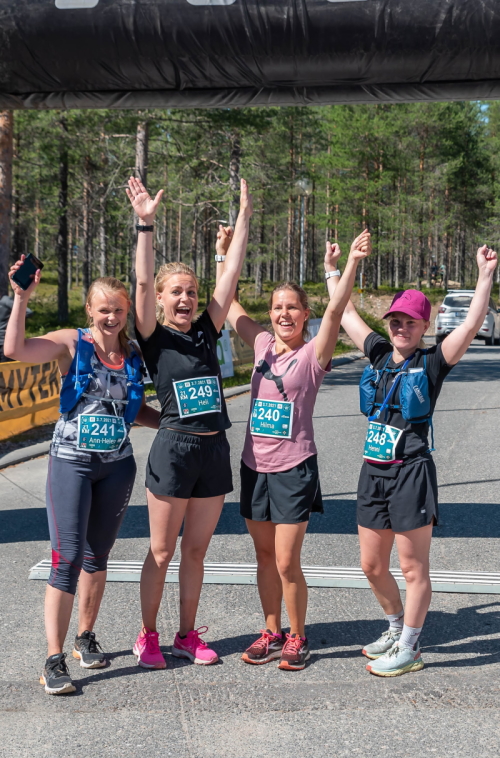 What is your power song on the trails? What song do you always listen to during a run or workout?

Let us know by Thursday, June 9, 2022 and you can win a free entry to the Kainuu Trail 2022. And you might also hear your favorite song at the event.

Among all those who responded to the survey and left their contact information, we value a total of three (3) free entries in the Kainuu Trail 2022.
- two (2) free entries for a distance of 10 km
- one (1) participation in an optional journey (10,21,38,55 and 78 km)
- Free participation also includes the soup of the day (after finish) and a Kainuu Trail product
The draw will take place on Friday, June 10, 2022 and the winners will be contacted on the same day. Participation in the draw is voluntary.
Tell us your power song in here.

P.S. The next entry step for Kainuu Trail 2022 will be closed at 20th June 2022.